Know how some popular world brands become prime Headless ecommerce examples in this technology-driven age in 2023.
Headless architecture offers businesses the flexibility to build unique eCommerce experiences that can be tailored for customers. Explore how companies are using headless technology to their advantage with these inspiring ecommerce examples.
We hope these are the best to list as they all are great retail websites examples, let's get into:
List of 5 Headless Ecommerce Examples To Watch Out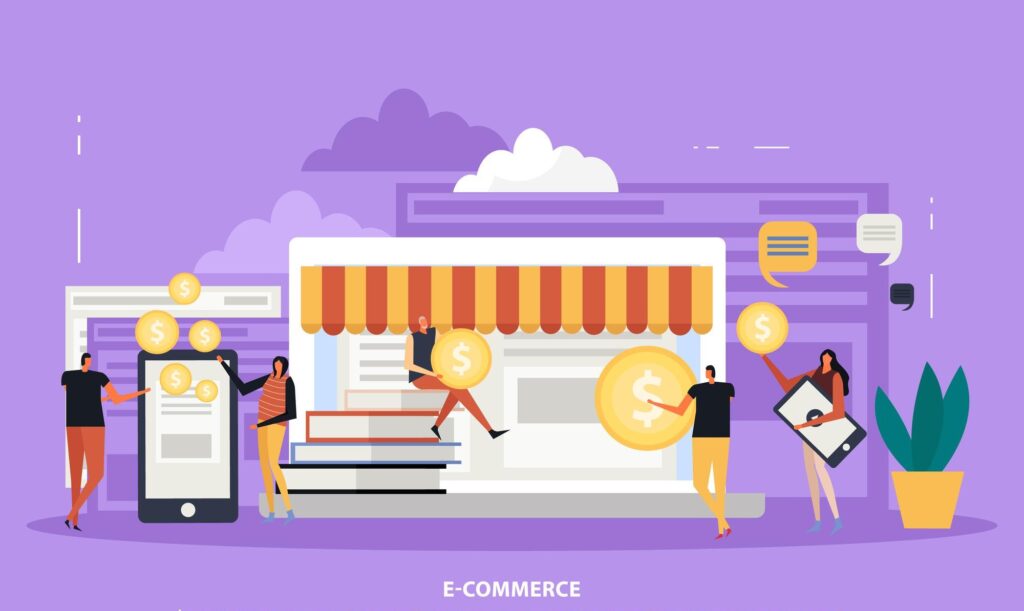 Amazon: Going Headless ecommerce CMS for Scalability
Amazon is one of the many companies that have adopted headless technology in order to power their eCommerce stores. Amazon saw the potential in utilizing a decoupled system, allowing the company to scale up quickly and easily while providing customers with a personalized experience tailored to their needs. Using an API-driven architecture, Amazon was able to keep up with increasing customer demands without sacrificing reliability or performance.
Burberry: Streamlining for Greater Website Customization
Retail giant Burberry began using headless architecture in order to offer customers a more engaging experience—one tailored to each individual customer's needs. By decoupling their system, Burberry was able to manage their backend and frontend separately while still maintaining a unified architecture; this enabled them to efficiently customize its products and website content based on customer preferences. As a result, Burberry was able to speed up its launch times, resulting in increased sales and customer satisfaction.
Walmart: Embracing the Single-Page Application(SPA) with Headless Storefront
As another retail giant, Walmart was faced with an exciting challenge to build their eCommerce platform differently. In order to create a more modern and user-friendly experience—one that could meet the needs of their ever-changing customer base—Walmart adopted a headless system and a single-page application (SPA) technology and Nodejs for their headless ecommerce The unified architecture enabled Walmart's engineers to work more efficiently while increasing website performance and speed. This modernization translated into an improved shopping experience for consumer customers on all devices.
Zara: Experiencing Rapid Innovation Through Headless APIs
Zara is a known retail website examples for offering affordable fashion-forward apparel, the global retail giant Zara prides itself on consistent gratification for their customers through quick delivery and store updates. Their forward-thinking made them quick to embrace the headless architecture system in order to meet their customer needs by unlocking logjams with API technology. Zara's engineers now have more flexibility when it comes to integrating new tools built on constant innovation. Joining forces with a backend as a service provided these engineers with an added bonus to connect multiple sourcing data points and injected innovation back into the shopping experience.
Uber: Integrating With Third-Party Apps Easily
Having embraced the headless commerce architecture, Uber is now able to provide visitors with a streamlined and smoother checking process. Providing secure one-click purchase with third-party integration options was possible after adapting to the headless system. For example, new users have the option to link their Uber account directly to Gmail, giving them access to loyalty points, promotions or discounts – all within seconds. Integrations such as Google Pay, Apple Pay or Stripe all add convenience for customers in today's global shopping space. And are now looking to expand their ecommerce operation in India similar to Tata Cliq.
Conclusion
To keep up with the latest headless ecommerce examples, stick to its architecture, and that alone is going to drive the future of ecommerce. If you're still figuring things out, go for the headless e-commerce solution that suits your business requirements in any case.